Look Good. Feel Good. Do Good.
WILDLIFE clothing & accessories featuring nature photography
The Best Selling Nature Clothing and accessories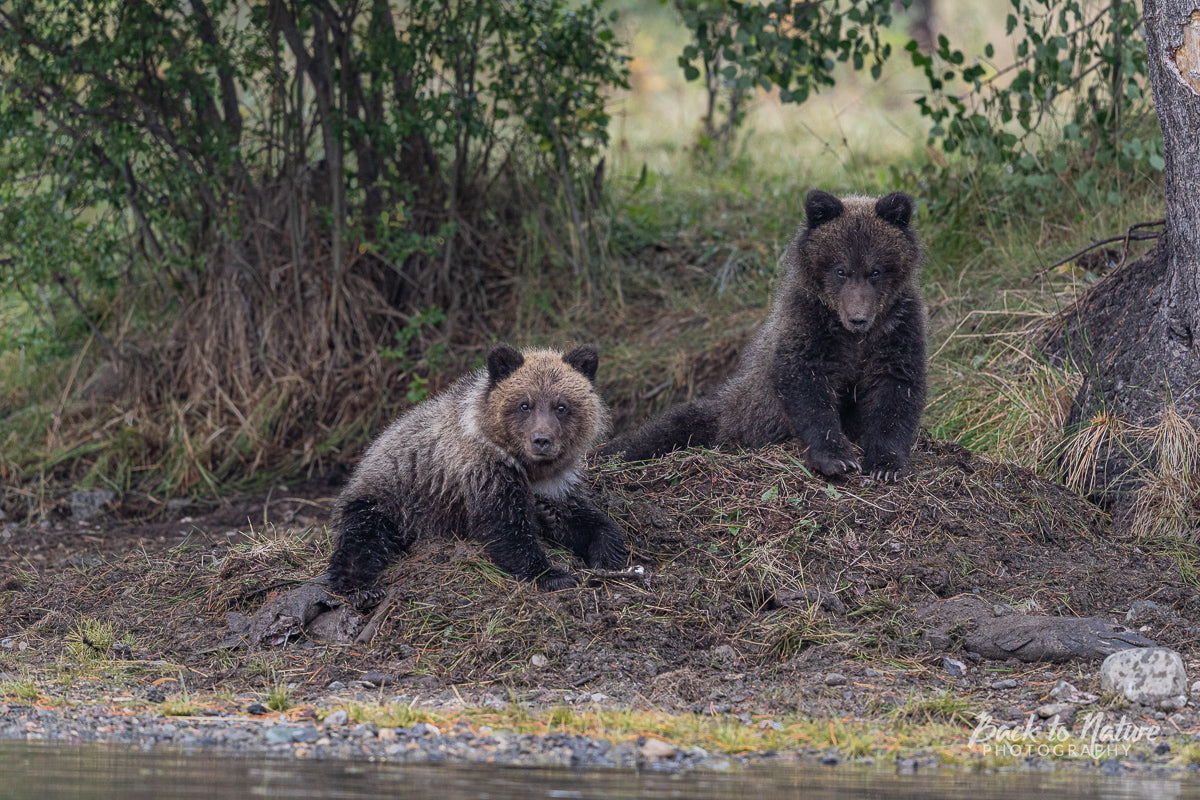 Real Canadian Nature
As a husband-and-wife team of wildlife photographers, our
passion is to educate and inspire people to reconnect with nature through our lenses. Our stylish Canadian-made "wearable works of art & accessories" features our beautiful wildlife images and scenes of nature.  
Our vision of finding better solutions that support mental
health and protect the environment is the foundation behind our mission of "giving back to nature" by supporting conservation and wildlife rehabilitation programs with our proceeds. Nature is our therapy, and our goal is to help people reconnect with nature, not only for its amazing beauty but also for the wonderful therapeutic value it has to offer. Our hope is that the more people enjoy seeing and being surrounded by nature, that the more they too will benefit while helping look after what nature has to offer.
We believe every effort makes a difference and invite you to
join us in being a part of that difference!
- Keltie & Stan
Infant Leggings for Adorable Little Ones
Let customers speak for us
Friends of Back to Nature Apparel
Preserving Nature is at the heart of every photo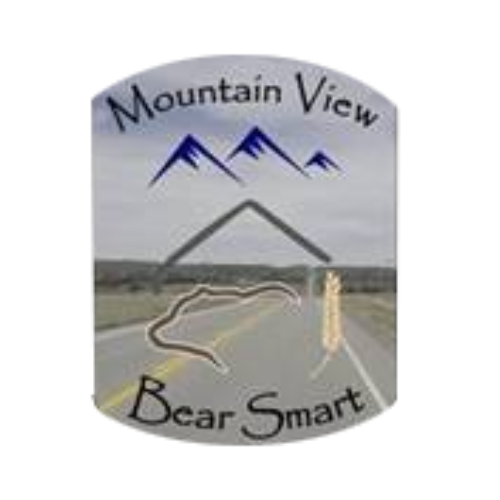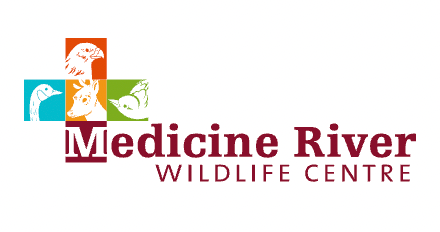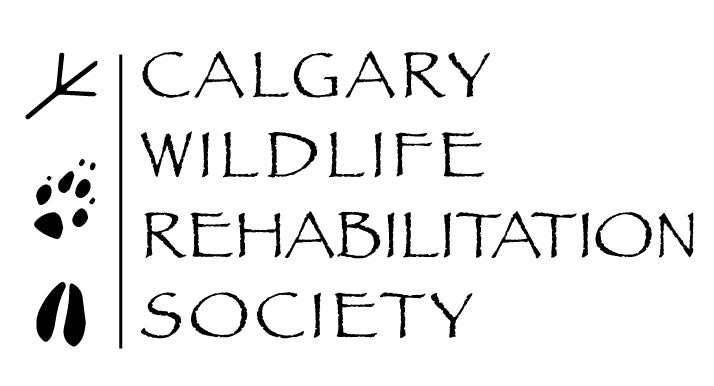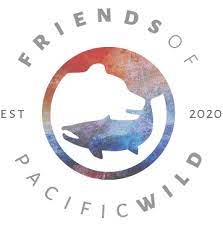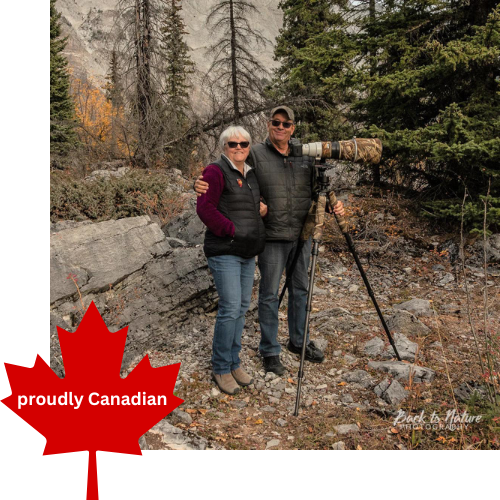 Stan & Keltie
REAL CANADIAN WILDLIFE PHOTOGRAPHERS
Like you, we appreciate the beauty that nature has to offer and we want to make sure that the wildlife images we capture and the environment it lives in, is around for future generations.
You can feel good about your purchase knowing that a portion of all sales will be donated to organizations that rehabilitate and preserve wildlife.
SHOP NOW
Need help?
Frequently Asked Questions
The only difference is the waistband. The classic leggings have a 1.5" elastic waistband, where as the yoga band is a 4.5" wide stretchy waistband made from the same fabric as the rest of the leggings - 88% eco-polyester and 12% spandex. Many yogis love this so they can roll the waistband down for a custom fit. But if you prefer your waistband to stay in place, you may prefer the classic elastic legging.
All Cdn and US orders over $150 include free shipping.
Unfortunately due to the large volume our manufacturer requires and the high resolution needed for enlarging images for our products, we are unable to offer custom orders. 
Yes to registered businesses! Simply send us your contact info, your location and store name, requesting our wholesale business info and we will follow up with you!